Enterprise Infrastructure Health Assurance
Network, data center and communications infrastructure is the backbone that supports most modern enterprises. Our customers invest significant time, energy and financial resources to acquire & implement critical systems.
We help our clients to ensure the maximum return on that investment by monitoring health, performance and availability on a 24×7 basis. Our experts can proactively recommend modifications and adjustments to optimize performance and identify potential bottlenecks before the affect your business outcomes.
Optimize network performance while controlling costs with our 24×7 Managed NOC Services offering
We offer a highly-flexible service model that is designed to allow for consolidated administration of multiple IT architectures with a single point of contact. From monitoring to configuration management, backup & recovery, tuning and support, our Global NOC Services team can tailor a managed service solution to meet your individual needs.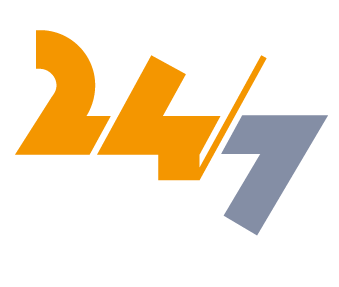 Service Quality You Can Depend On
ISO-Certified Processes
Our NOC processes are ISO 20000 certified and fully ITIL Aligned

Guaranteed SLA's
All our services are backed by contractually-guaranteed Service Level Agreements
Global Reach
Our NOC operates 24×7 on a global basis, and offers native multilingual support
Want to know More? Let's Talk!
Contact us. (855) 462-3700