What makes us different?

At 24/7 Networks, we are hyper-focused on client success. Whether it's solutions design, lifecycle upgrades, professional service engagements or support services, our first priority is helping clients achieve their business objectives. We provide network, cloud services, unified communications, security, help desk and business solutions, ensuring that our clients can focus on running their business, not their infrastructure.
We believe in three tenants that guide how we conduct business:
Controlled Complexity. Enterprise technology is constantly evolving and trending towards ever-greater complexity. Our goal is to help our clients control the chaos by simplifying and securing everything we do.
Automation-Driven IT. We believe that technology automation is not only more efficient, but also dramatically more dependable and secure than traditional methods of deploying and operating IT infrastructure.
Process-Driven IT Expertise Even the best technology is useless without deep domain expertise to design, configure and deploy it optimally. Our expert engineers work with clients to deploy and operate world-class solutions in a disciplined and process-driven environment.
Our Expertise
24/7 By the Numbers:
75,000 Cisco UC Endpoints Deployed
2,500 Cisco Contact Center Seats Deployed
3,800 Wireless Access Points Deployed
12,500 Cisco ACI Ports Deployed
75 Manufacturer Certifications
70 Years of Combined CCIE Experience
Our Journey: The First 17 Years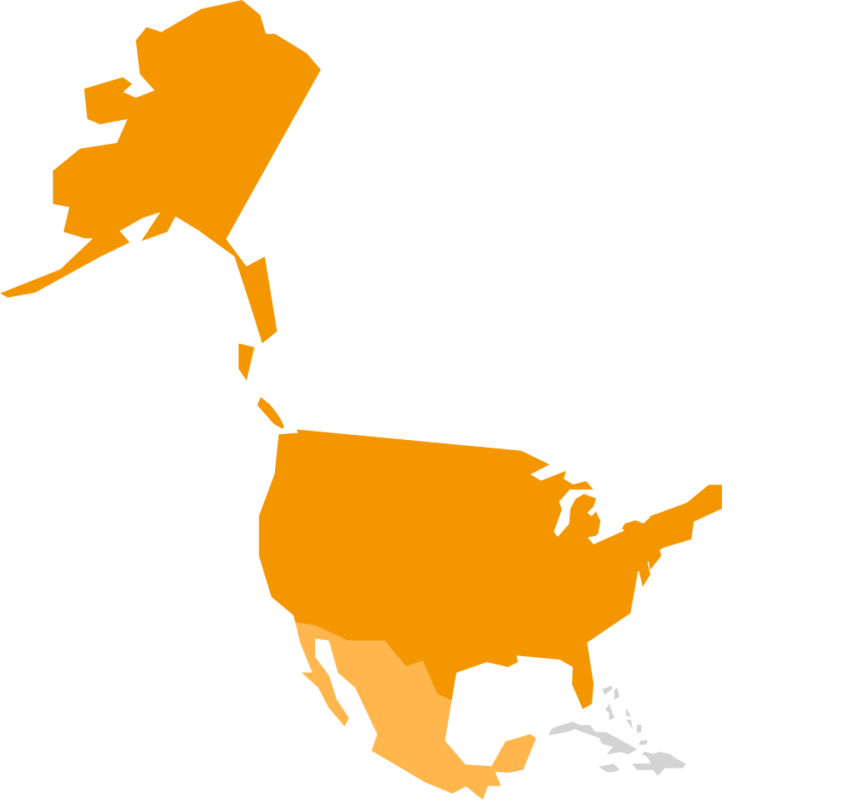 Since 2003, 24/7 has been at the forefront of innovation in the delivery of IT Services & Solutions to midsize and enterprise-scale businesses. In that time, we have grown from a small regional provider of professional services to a market leader in complex data center and networking solutions with implementations on four continents and clients around the world. We take pride in our ability to keep pace with the rapid evolution of technology and the ever-changing nature of the enterprise IT environment.
Our commitment to service quality and our ability to meet the specific needs of each individual client has been the key to our success over the years and has formed the basis of many long-lasting customer relationships.
An Exciting New Chapter: The Next 20 Years & Beyond
While our story began in 2003, 24/7 entered into an exciting new phase of growth in 2020 when the company was acquired by Rio Bravo Systems, a leading private-equity backed holding company focused on the Enterprise IT Services Industry.
Rio Bravo's institutional backing has provided us not only with the financial resources to expand our service portfolio, but also with the operational, strategic and governance resources to ensure we maintain the highest possible standards of operational excellence.
Certifications & Strategic Partners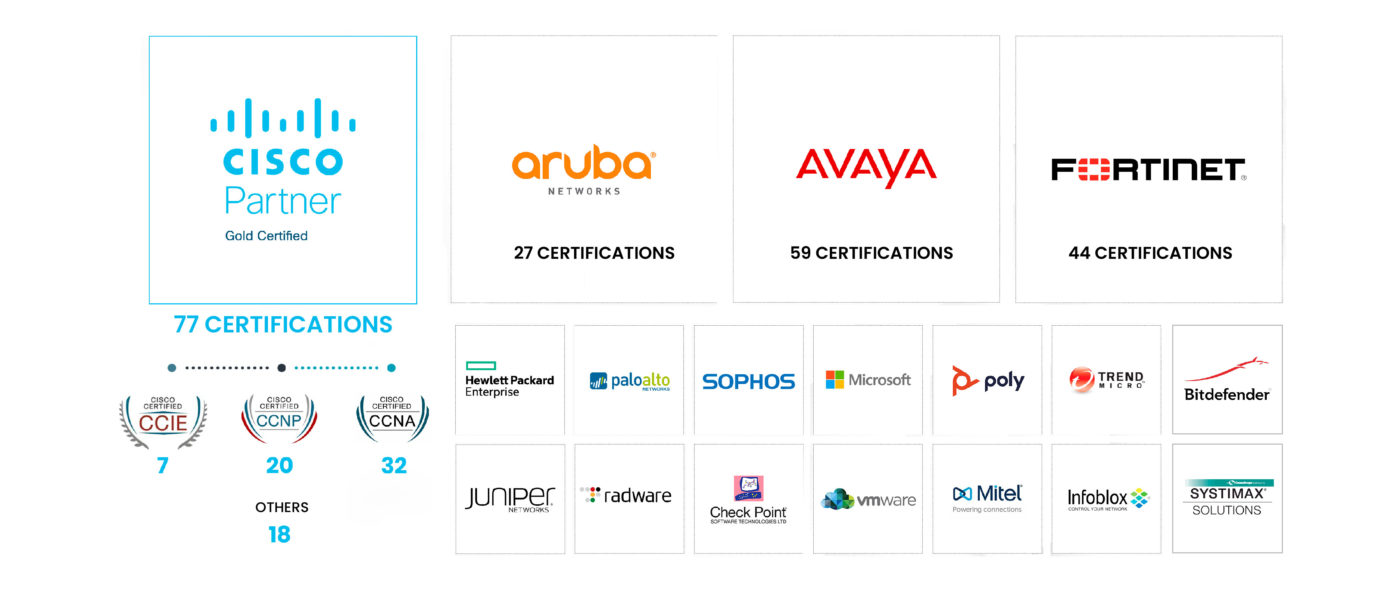 Certified Operations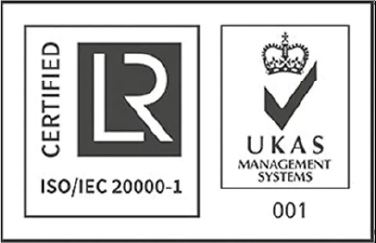 Our Locations
US Corporate Headquarters

Latin America Corporate HQ

Address: Calle de Niza #77, Juarez, Zip: 06600, Mexico City
Phone: (81) 1001 9910
Global Service Delivery Center
Address: José Benítez #606. Col. Obispado, C.P. 64060 Monterrey N.L.
Phone: (81) 1001 9910
Want to know More? Let's Talk!
Contact us. (855) 462-3700